Donation information:
at the bottom of this page...
OUR GOAL...
is to experience changed lives by the Word of God, to inspire meaningful community and to create unforgettable memories.
God is opening a new door! The next big step in ministry for Youth for Christ Hungary is the purchase of a camp site in the southwestern part of Hungary, located in the National Park of Őrség. We can potentially reach out to 1000-1200 young people every year throughout an operational year.
The camp
Location: Őrimagyarósd Őrség National Park, Hungary · Size of land: 8000 m2 · 50-person capacity · 5 cabins · 120 m2 brick house (2 rooms · reception area · bathrooms · community hall · kitchen) · 2 outdoor dining areas · Established camping area
137.000 USD
Amount needed to start the camp: 137.000 USD
• PURCHASE OF THE PROPERTY • MODERNISATION OF EXISTING BUILDINGS • MAINTENANCE OF AREAS
Opportunities
The camp site offers opportunities for new, innovative ideas so that we can expand our nationwide missions work.
• YOUTH CAMPS / SCHOOL CAMPS • CONFERENCES • WEEKEND RETREATS • TRAININGS • ENVIRONMENTAL EDUCATION • RECREATION • TEAM BUILDING • CHURCH PROGRAMS • JOB/VOLUNTEERING OPPORTUNITIES • MENTORING PROJECTS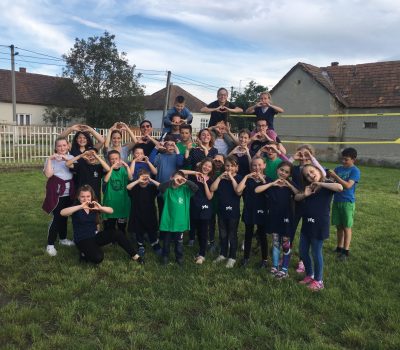 Opportunities 1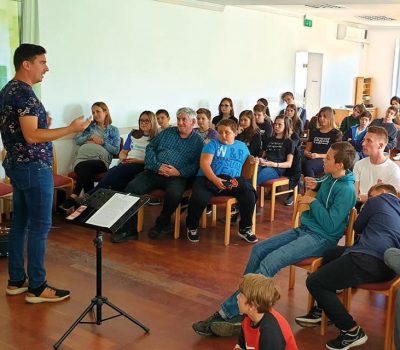 Opportunities 2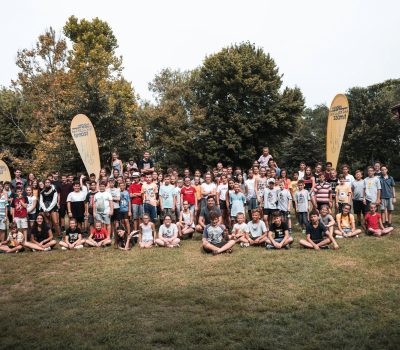 Opportunities 3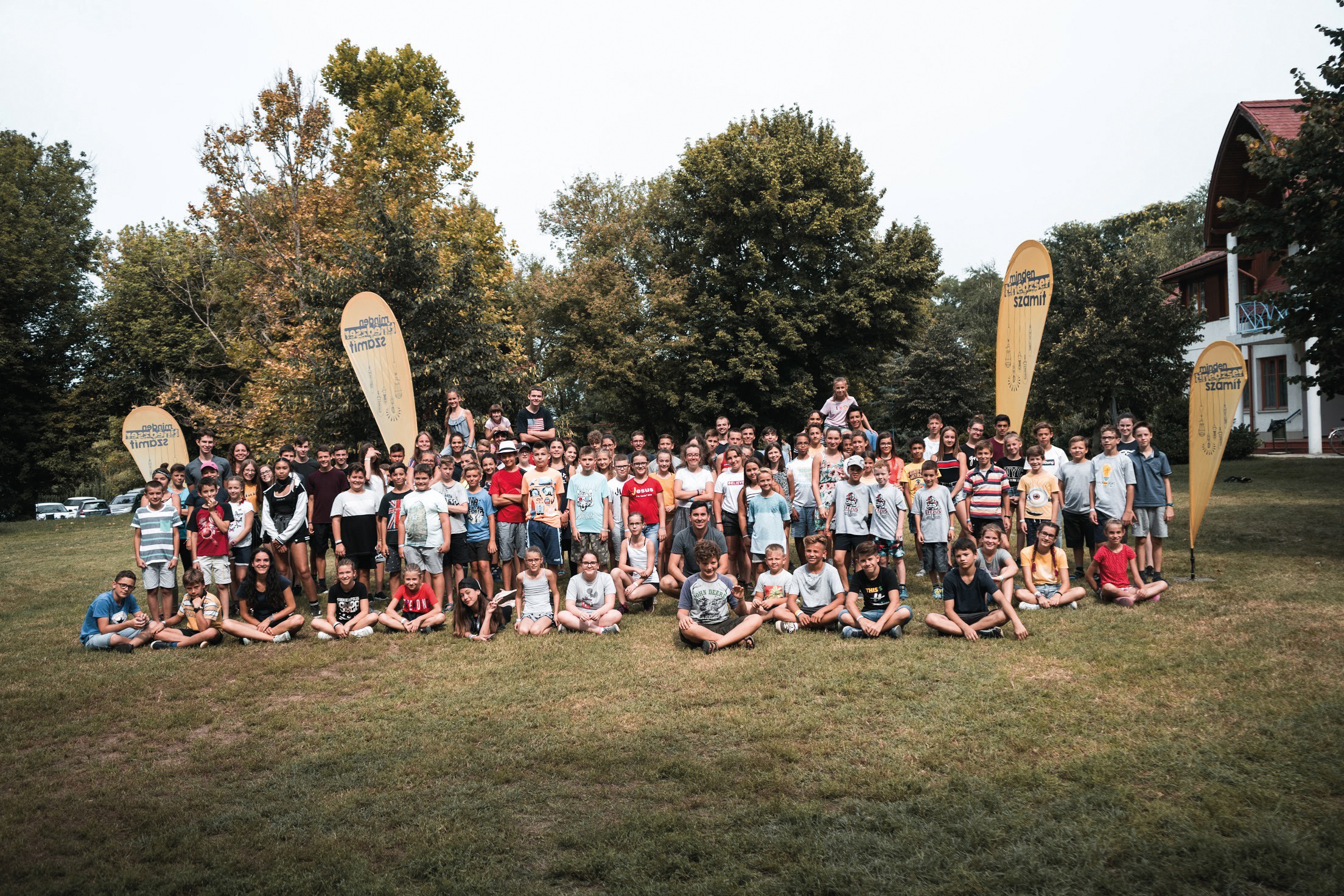 Location
Natural and strategic location
The pristine and protected Őrség National Park is located in the westernmost region of Hungary, which is made even more special and strategic by the proximity with the triple borders of Slovenia, Austria and Hungary.

Values of the area…
· Proven and well-established tourist destination (the venue to be purchased has been operating successfully as a youth camp for 20 years)
· Perfect for recreation and relaxation
· Provides active sports facilities (cycling, hiking, water sports, training camp, team sports/games at the nearby football field)
· Proximity to Triple Border (Austria - Slovenia - Hungary) supports international ministry opportunities as well.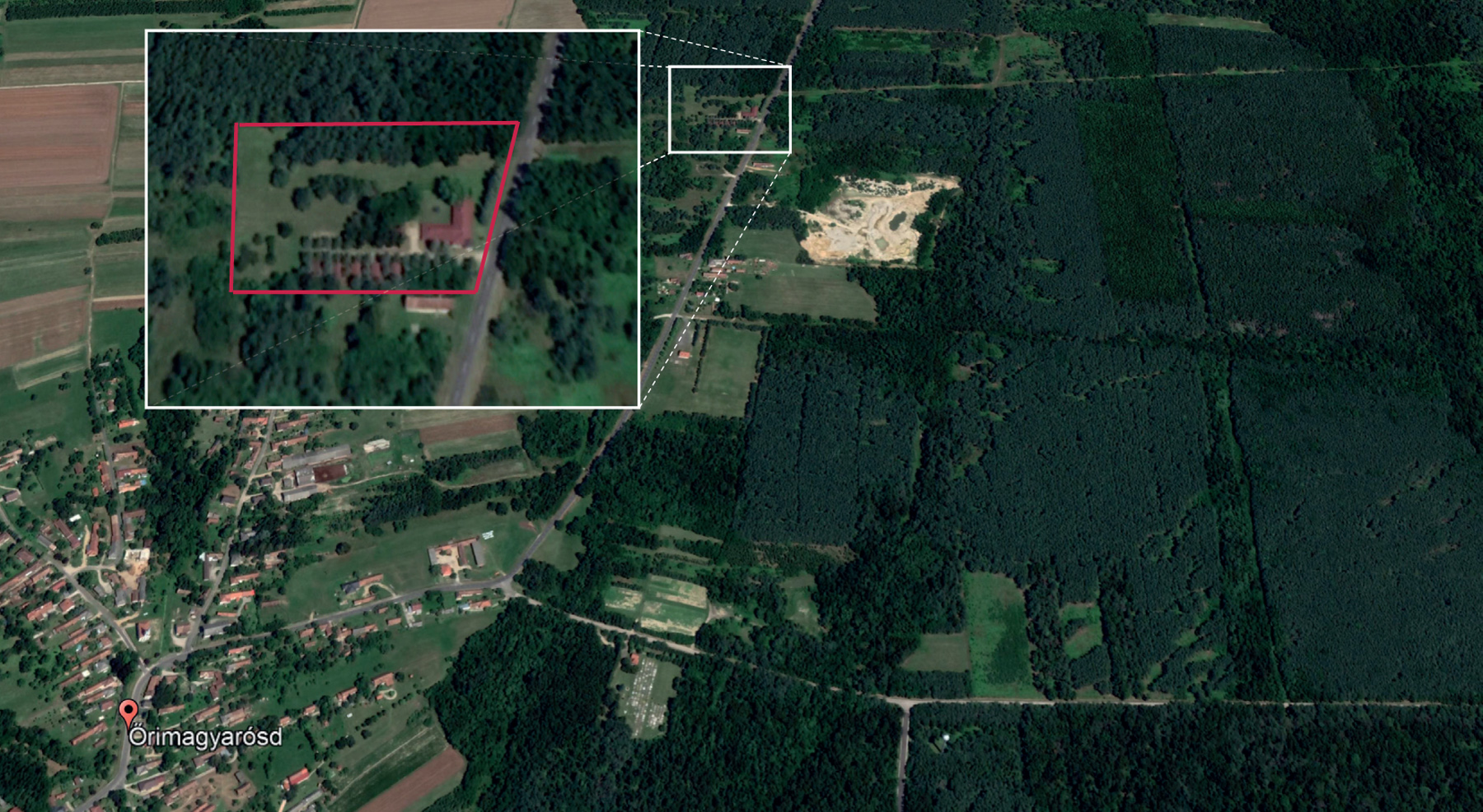 Donation information:
USA

Youth For Christ International
PO Box 4555
Englewood CO 80155-4555 USA
Note: for the camp of YFC Hungary (728)

Canada

mail cheques to:
Youth for Christ, Canada
#308, 8047-199 Street
Langley, BC V2Y 0E2

online donations:
www.yfccanada.org/donate-to-global-projects.php
a couple of things to note...
in the Designation box choose: Hungary
in the Comments box write: Camp


YFC Hungary bank account:
HU80 1070 0385 2713 8407 5110 0005
BIC (SWIFT): CIBHHUHB
Note: YFC Hungary camp